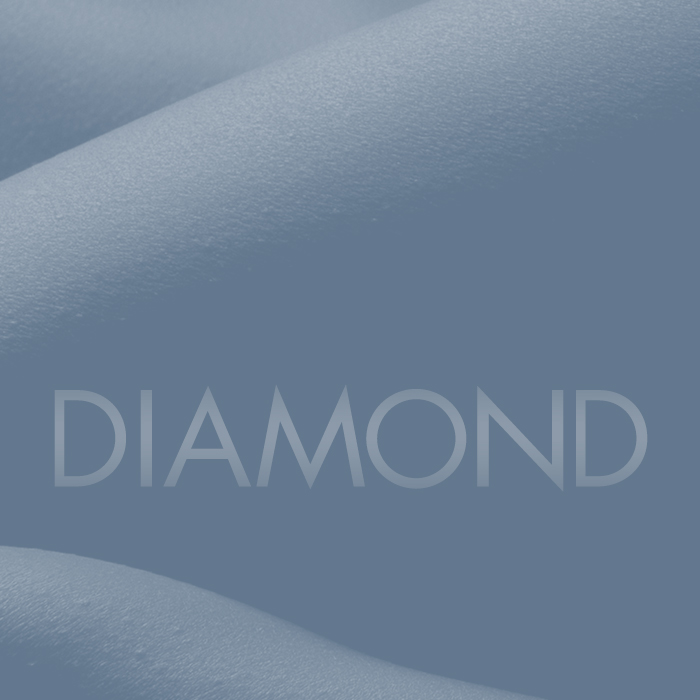 Diamond
Includes all Platinum package features and
Bedroom Makeover
The ultimate coaching package.
First, Lia would like to get to know you over the phone. Please be in a private environment and free of distractions during your session, this is an opportunity to share your thoughts and struggles you are going through and also goal you'd like to achieve or life changes you'd like to make. Lia is there to guide you through the creative thinking process and point you to the right direction to reach your goals. Lia is there to guide you to reach your goals. After the first introductory phone session, you can meet Lia in person in her office in Manhattan and you will continue the work you've started. After a month from your last coaching session you will have 30 minutes follow up phone call with Lia to see if you are getting to the point you would like to be, and you can decide if any other coaching sessions are wished or needed. This package also includes one eBooks written by Lia or the coaching DUO Kate and Lia at free of charge. After your in-person session Lia will prepare a customized action plan for you, to help you reach all your discussed goals. In this package is that Lia can come to your home, or you can come to Lia's office and she will discuss and evaluate your sex toys. From functionality to quality, Lia will help you pick the best and get rid of the useless. She will also advise you on web sites and brands that are worthwhile to buy to expand your sex toys collection. As a present, Lia will personally select a toy for you. This package includes a shopping trip to her favorite sex shop or a fetish shop, where she will advise you on sexy outfits or toys. Lia will also help you with lingerie/ underwear styling. The highlight of this package is a bedroom makeover. Lia will come to your home and evaluate your bedroom. Together, you will discuss suggestions for change and your wants and needs, so you can create a perfect erotic retreat in your house.
*please note that this package only includes additional 2-3 hours of visit and bedroom makeover master plan, not the products and additional services that you may wish to purchase as part of the lingerie styling or bedroom makeover. Additional charges may apply, upon agreement.
1 hour phone consultation

90 mins in-person coaching session

1 eBook of your choice

Customized plan to action

Sex Toys Evaluation in the comfort of your home

Free curated sex toy

Sex/ Fantasy shop visit and shopping with Lia

Lingerie/ Loungewear Styling

Bedroom Makeover

30 mins follow up phone call